Podcast Episode 168 – John Pranjić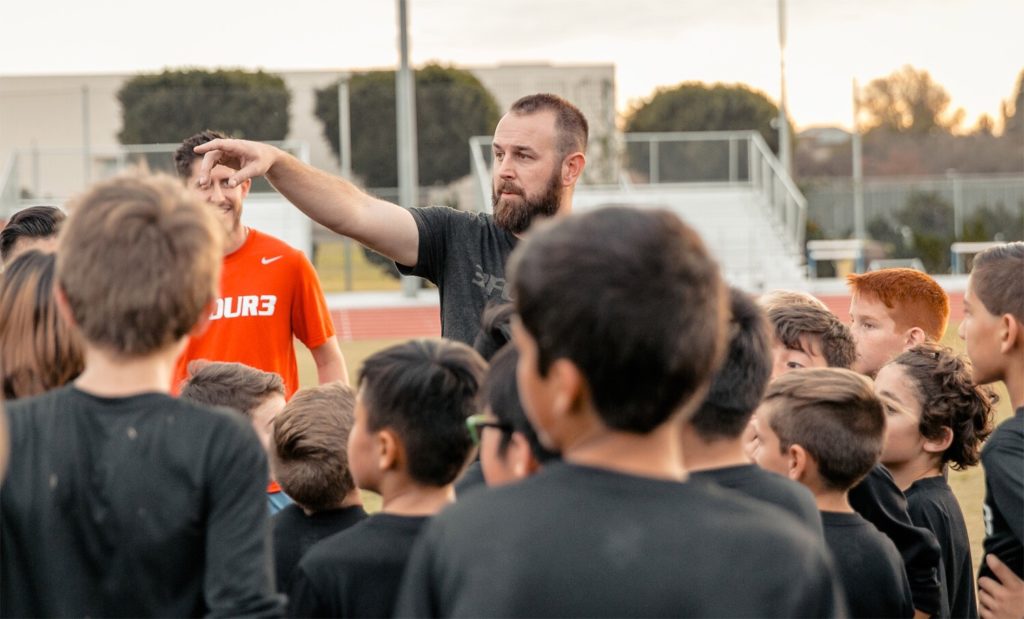 I met John Pranjić watching a US soccer game in San Luis Obispo with the local American Outlaws chapter. A few months later I started to explore his podcast.
I'm a neurotic soccer fan, but hopefully my conversation with John was a little fun and a little informative.
If you want more information about John or his podcast, you can find it at 343coaching.com.
Podcast: Play in new window | Download