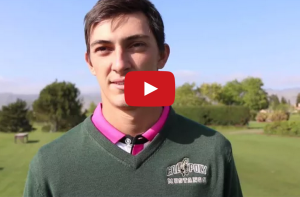 This weekend, the Big West Men's Golf Championship is coming to San Luis Obispo. Cal Poly and head coach Scott Cartwright...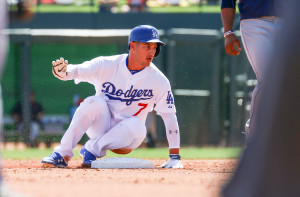 Dodgers starter Brandon McCarthy battled through seven innings, despite giving up four home runs. Alex Guerrero and Joc Pederson each had two...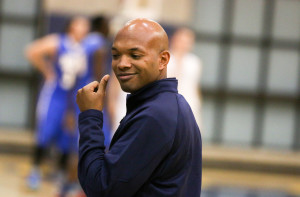 After losing a tight game in the CIF Southern Section 4AA championship game, Mission Prep was awarded a first-round home game...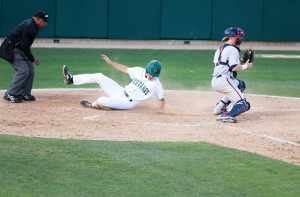 Catcher Brett Barbier hit a double, a triple, and drove in four runs on Tuesday night as Cal Poly raised their...