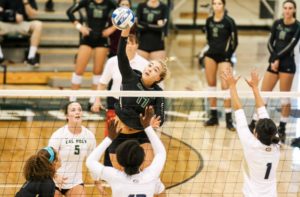 In case you haven't noticed, the students are back. Grocery stores are packed, Target is insane, and don't even try to...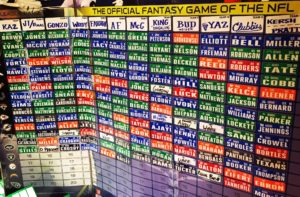 This is important. Fantasy sports is a thing that has been prevalent in the Dodgers clubhouse over recent years. Stories of...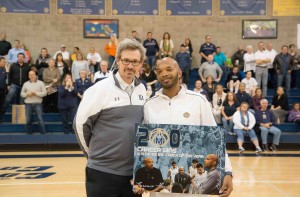 Terrance Harris. At the age of 17, he was a one-man press break for Mission Prep. With his older brother Darnell...
At the ripe old age of 20, Chris Sylvester has taken over this year as Cal Poly's play-by-play broadcaster. Chris joined...