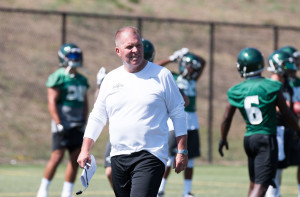 As he gets ready to begin his seventh season at Cal Poly, Tim Walsh answered questions about this year's Cal Poly football...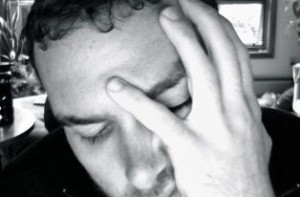 Being a Dodgers fan and having a lot of Dodger-related people I follow on Twitter can be a conflicted experience. Take, for...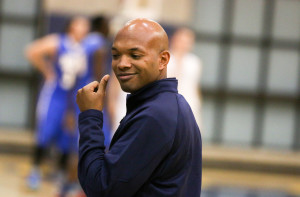 After losing a tight game in the CIF Southern Section 4AA championship game, Mission Prep was awarded a first-round home game...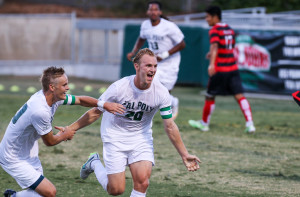 Matt LaGrassa wears the captain's arm band for Cal Poly in this, his senior season. On Friday night, he proved why....