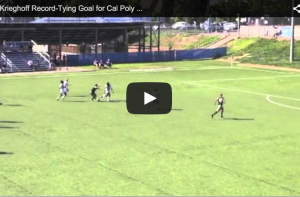 Elise Krieghoff continues to amaze. On Sunday, the junior tied Cal Poly's all-time career goals record at 45. I've seen Elise...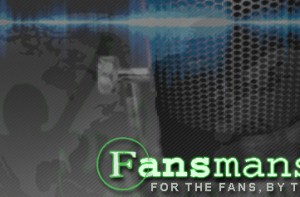 As Cal Poly football prepares for the Montana invasion over the next two weeks, Brint Wahlberg from EGriz.com joined me to...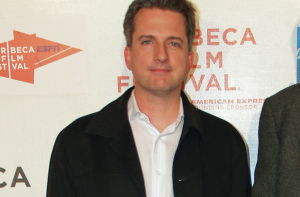 When Bill Simmons became an ESPN employee, I think all reasonable sports fans who follow the Sports Guy were excited. Simmons...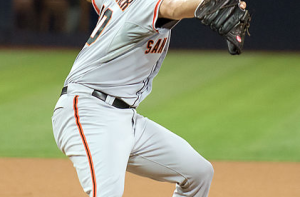 There will be a team from California in the 2014 World Series and no it won't be the Dodgers or Angels;...