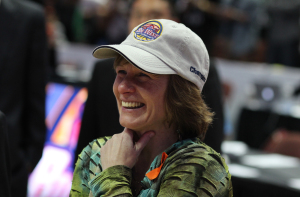 It's safe to say Faith Mimnaugh and Cal Poly women's basketball have had a good run over the past six years. With...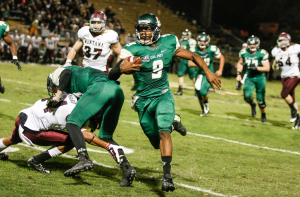 At the beginning of this season, Cal Poly's offense was stagnant and out of synch while their defense was spotty at-best. With...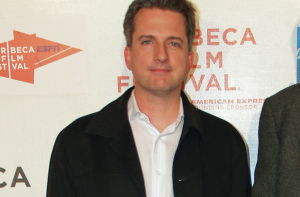 When Bill Simmons became an ESPN employee, I think all reasonable sports fans who follow the Sports Guy were excited. Simmons...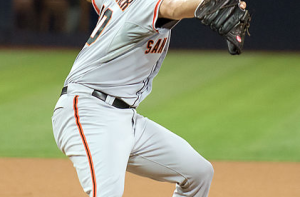 There will be a team from California in the 2014 World Series and no it won't be the Dodgers or Angels;...