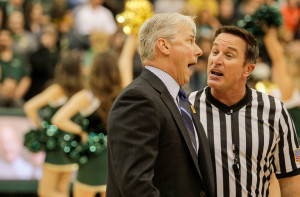 It was the last home game for four seniors on the Cal Poly roster, but front-running UC Davis showed zero concern,...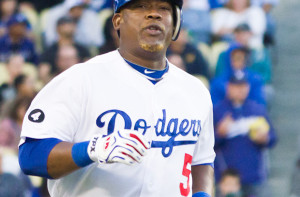 The baseball season's coming up and Mike Krukow thinks Yasiel Puig is dumb for not pegging the Giants as their biggest rival....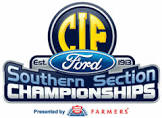 On the eve of the premier of SanLuisObispo.com's new Preps Box Live web show, the Tribune's Alex J. Jankowski joins the podcast...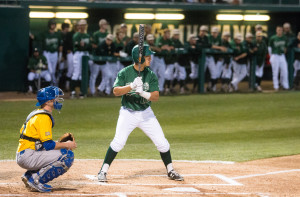 For the Tuesday crowd at Baggett Stadium, it was a sight for sore eyes. Cal Poly has their All-American back, and...