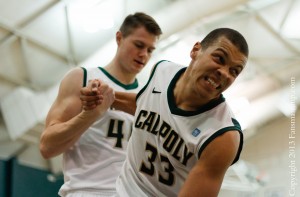 Jamal Johnson was smiling. Players on the bench were halfway out on the floor high-fiving teammates.  There was 11:33 left in...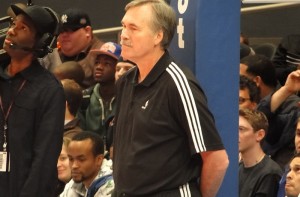 The Los Angeles Tankers? Think again. The Purple and Gold are 9-8 after 17 games without Kobe Bryant. Their record...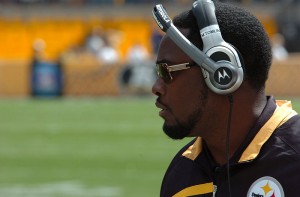 Jason Kidd and Mike Tomlin. I don't think I ever thought I'd write a post that included both of them. I...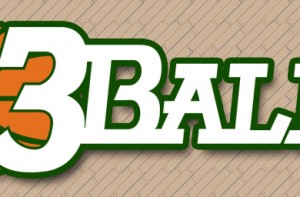 Woz joined the podcast for the second time to talk about 3Ball and its mission to work with youth basketball players...