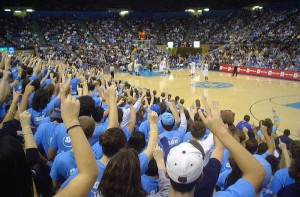 The UCLA Bruins. I've rooted for them as long as I can remember. Tracy Murray. Don MacLean. Legends of college basketball...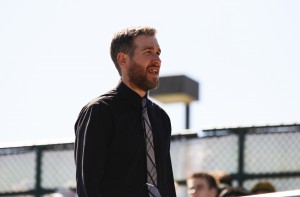 Shotgun Spratling got the name Shotgun in Tee-Ball and it's stuck with him ever since. The writer for College Baseball Daily...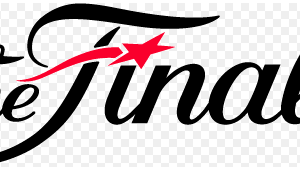 Why is it that in the NBA teams like the lowly Knicks or Hawks make the playoffs while good teams like...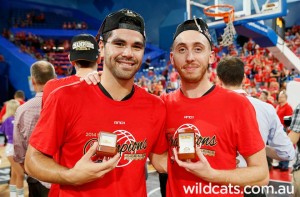 It wasn't that long ago that James Ennis and Drake U'u were battling in the Big West conference. At Long Beach...