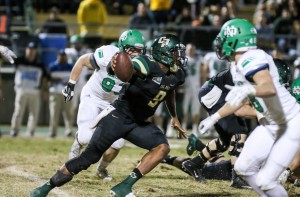 This year's Cal Poly team started the season with what was one of the toughest schedules in FCS. Let's take a...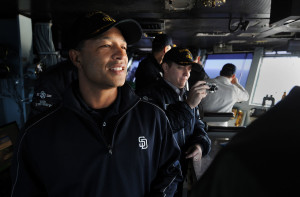 So, the Dodgers have made their decision, and the choice looks like it's Dave Roberts. Cool. After a month of going...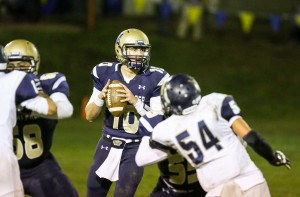 On Friday night in the first round of CIF playoffs, Mission Prep scored three unanswered touchdowns to go up 21-7 at...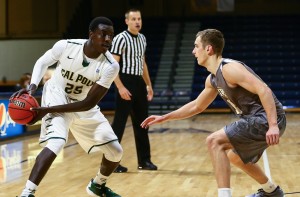 Cal Poly men's basketball won two games in two days last weekend to win their regional. In the process, Joel Awich...