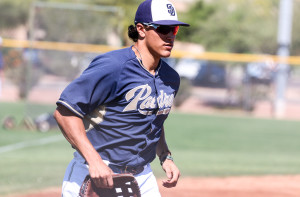 Spring training is a wonderland for baseball geeks. For me, one of the great things about this trip (my third) was...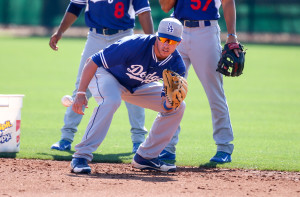 For the past four years, Jimmy Allen has been a staple at third base for Cal Poly. This Spring, Allen is...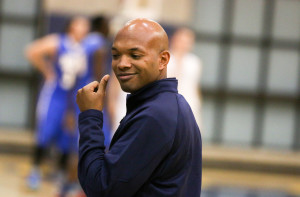 After losing a tight game in the CIF Southern Section 4AA championship game, Mission Prep was awarded a first-round home game...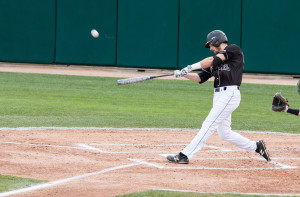 After being shut-out in the middle two games of their series with Sacramento State, Cal Poly got first baseman Brian Mundell...