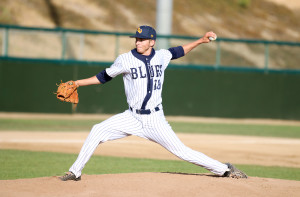 Behind a solid outing by lefty John Sparks, the SLO Blues beat the San Francisco Seals 11-5 on Saturday night at...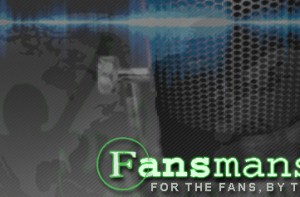 In this short solo podcast, Owen tries to talk himself into not overreacting to the Dodgers recent debacle in San Francisco. Also,...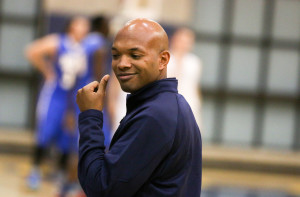 After losing a tight game in the CIF Southern Section 4AA championship game, Mission Prep was awarded a first-round home game...
A little less than a year later, Taylor Chris came off the mound once again. On June 2, 2014, Taylor Chris...