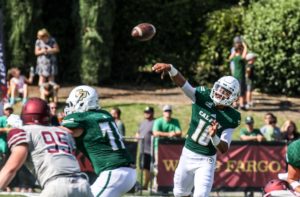 Folks around Cal Poly athletics are going to be real busy this weekend. From Thursday to Sunday, there are six home...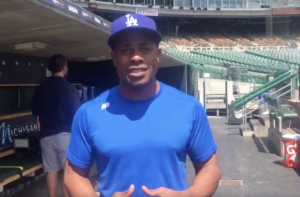 If there was any doubt about the mindset of the people in charge, let there be no more. The Dodgers aren't going...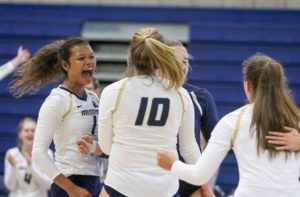 The Mission Prep girls volleyball team survived a five-set thriller on Wednesday night against Morro Bay in San Luis Obispo. After...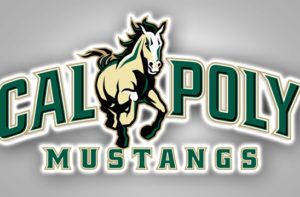 Cal Poly Athletic Director Don Oberhelman joined the podcast on this edition. Oberhelman talked about some of the projects going on...