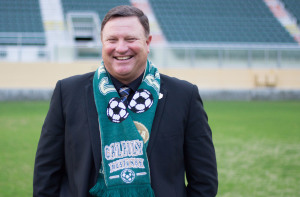 As their season kicks off, Cal Poly men's soccer head coach Steve Sampson talked with Owen about his offseason, calling Copa...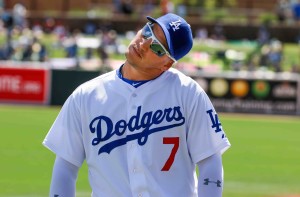 The question: How long can the Dodgers go with underperforming hitters dotting their lineup and guys hitting under .240 in the...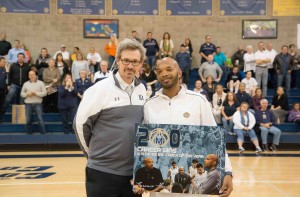 Terrance Harris. At the age of 17, he was a one-man press break for Mission Prep. With his older brother Darnell...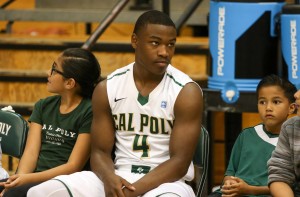 Last season, Cal Poly had 10-12 players who got significant playing time at different points during the season, including four seniors...