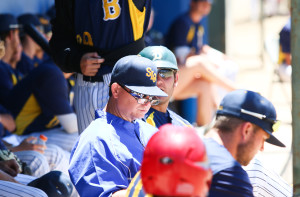 A former college pitcher at Fresno State, Jamie Clark has been around the Blues organization for over a decade. When Chal...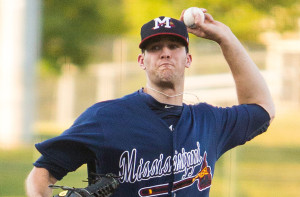 He wasn't Cole Hamels, David Price, or Sonny Gray, The Dodgers got pitching at the trade deadline. Mat Latos was a...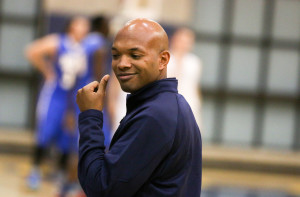 After losing a tight game in the CIF Southern Section 4AA championship game, Mission Prep was awarded a first-round home game...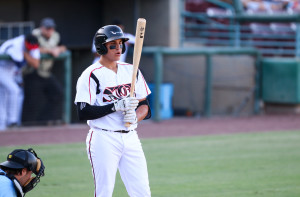 Earlier this week, Padres prospect and Cal Poly alum Nick Torres was gracious enough to spend some time after a game in...