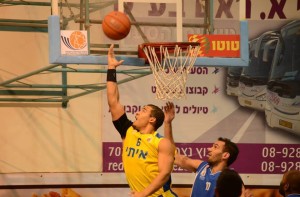 After sitting out a season to complete his degree at Cal Poly, Jordan Lewis completed his rookie campaign in Israel's second...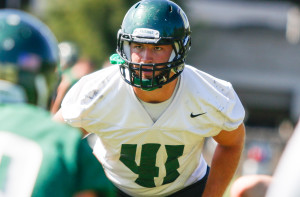 Tomorrow night, Cal Poly will play their opener at New Mexico State. After player a pair of games last season against...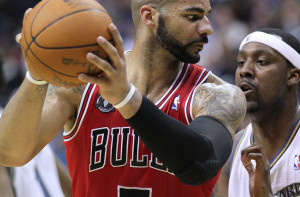 This year, the Lakers might be the third-best team in California, but that won't stop them from being an interesting team...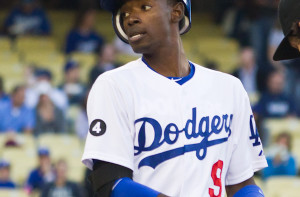 The majesty of Matt Kemp's beard and sweet haircut. Vin Scully telling a story about Aramis Ramirez' involvement in cock-fighting in the...