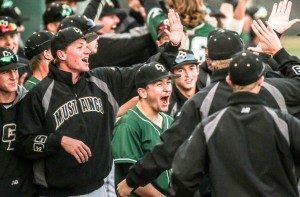 Don't look now, but the Cal Poly baseball team is looking like Big West contenders. After the weekend they had at...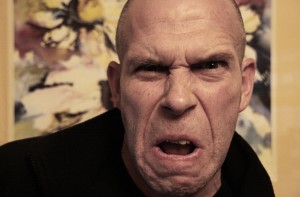 It seems like theres a trend in baseball to put-down emotion. In a long season, players who have to grind it out....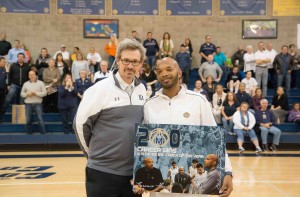 Terrance Harris. At the age of 17, he was a one-man press break for Mission Prep. With his older brother Darnell...
On Thursday, Cal Poly announced receiving letters of intent from a pair of Southern California junior college players. They are Victor...