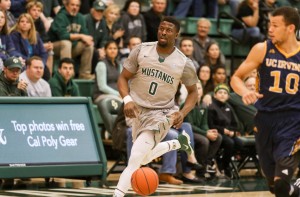 You can use whatever cliche you like. I'm going to mix a few. It was like groundhog day all over again....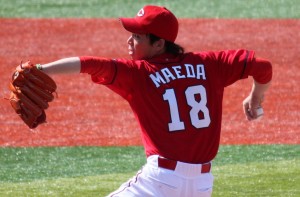 I wrote last week about why I was still allowed to be nervous about the Dodgers' offseason thus far. I'm not...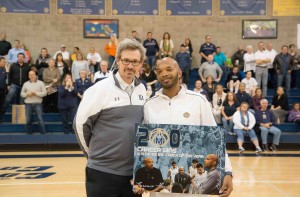 Terrance Harris. At the age of 17, he was a one-man press break for Mission Prep. With his older brother Darnell...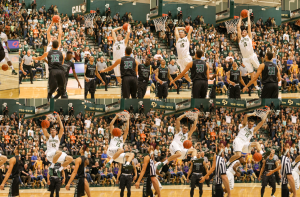 Taking sports photos is a crapshoot wrapped in a outer shell of competence and preparation. Sometimes, you know a great shot's...