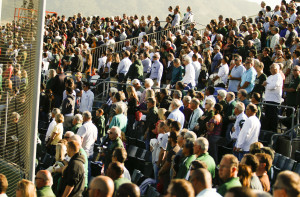 The Cal Poly baseball program has had a pretty remarkable last two seasons. With back-to-back 40-win campaigns, back-to-back regional appearances, and...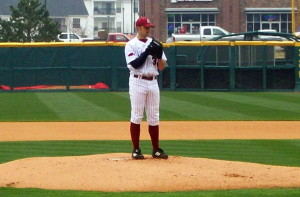 We all know most of the guys who we'll see on the field for the Dodgers this year, but it's probably...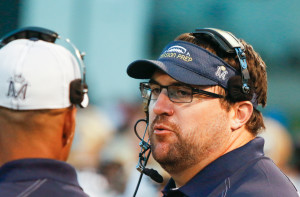 Super Bowl champion Rich Seubert joins Owen in-studio for the first podcast of 2015. We talked about his professional career, what...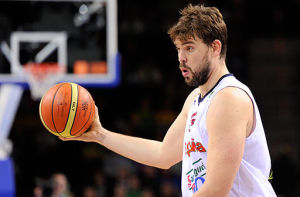 Defense wins. It's a mantra coaches preach over and over, but it's often overlooked in the NBA, where the greatest players...