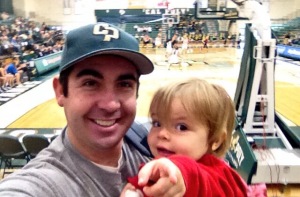 Cal Poly women's basketball lost a tough game yesterday. On a Sunday, in their last home game before a three-day road...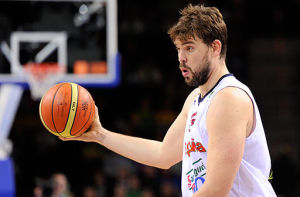 Defense wins. It's a mantra coaches preach over and over, but it's often overlooked in the NBA, where the greatest players...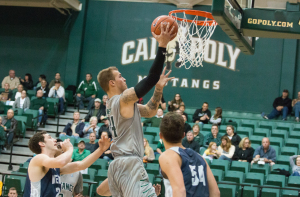 Last night, Cal Poly men's basketball got out to a 14-point lead in the second half, lost that lead, and fought-back...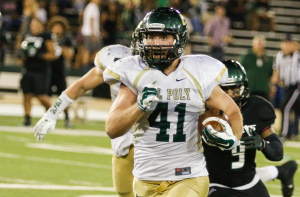 Cal Poly football finished their 2014 campaign at 7-5 and was one win away from a playoff berth. There were so many "what-if's"...