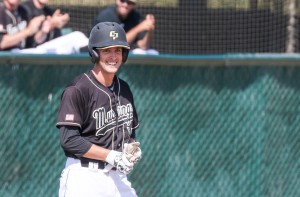 On Saturday afternoon, Cal Poly baseball finished one of the weirder seasons in my recent memory with a 10-5 win over UC...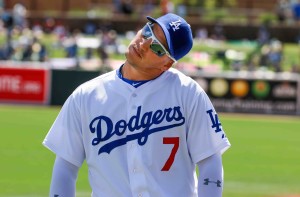 The question: How long can the Dodgers go with underperforming hitters dotting their lineup and guys hitting under .240 in the...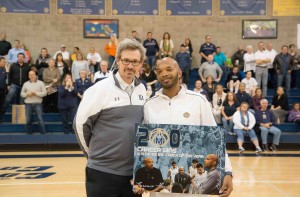 Terrance Harris. At the age of 17, he was a one-man press break for Mission Prep. With his older brother Darnell...
On Thursday, Cal Poly announced receiving letters of intent from a pair of Southern California junior college players. They are Victor...