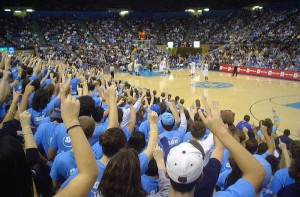 The UCLA Bruins. I've rooted for them as long as I can remember. Tracy Murray. Don MacLean. Legends of college basketball...
On Tuesday night, Cal Poly did what a top-three team in the country is supposed to do, beating San Jose State...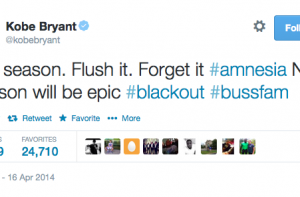 Ever since Mike D'Antoni took the job to become the Lakers head coach, people have been calling for his job. He...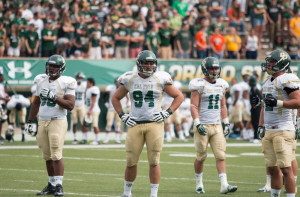 In 2013, Sullivan Grosz was the co-defensive player of the year in the Big Sky Conference — not an easy feat...