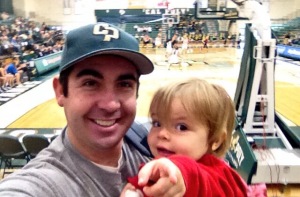 Cal Poly women's basketball lost a tough game yesterday. On a Sunday, in their last home game before a three-day road...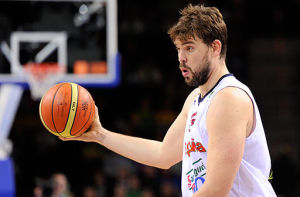 Defense wins. It's a mantra coaches preach over and over, but it's often overlooked in the NBA, where the greatest players...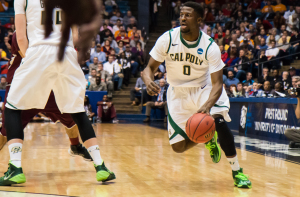 After shooting under 30 percent in a first half where they scored only 17 points, Cal Poly mounted a sustained charge, erased...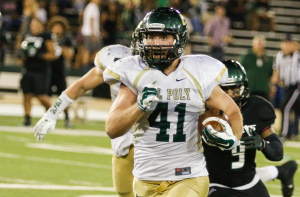 Cal Poly football finished their 2014 campaign at 7-5 and was one win away from a playoff berth. There were so many "what-if's"...