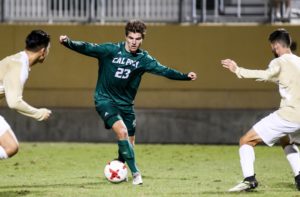 With their fourth straight loss on Wednesday night, Cal Poly men's soccer continued to sit on three points in conference play....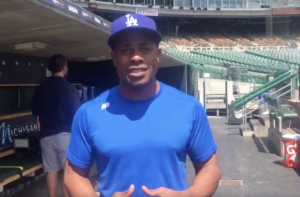 If there was any doubt about the mindset of the people in charge, let there be no more. The Dodgers aren't going...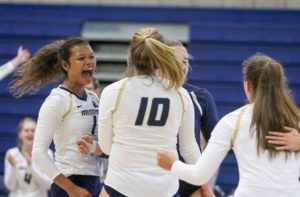 The Mission Prep girls volleyball team survived a five-set thriller on Wednesday night against Morro Bay in San Luis Obispo. After...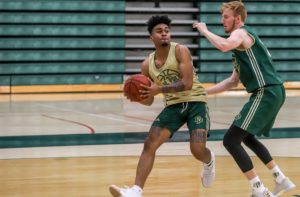 Joe Callero's Cal Poly men's basketball team had their first official practice of the season on Friday afternoon. With six brand...