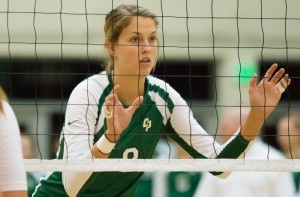 Jennifer Keddy is one of the best volleyball players in Cal Poly history. A two-time All American, she was named to...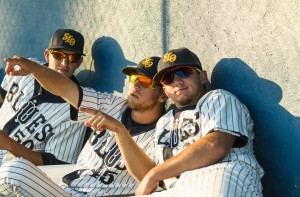 On Thursday night the SLO Blues beat their rivals from Santa Barbara 8-4 in front of a crowd that made me...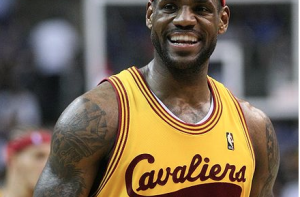 Free Agency isn't over yet, but that won't stop Matt Levine from breaking-down the Eastern Conference. Over the last several years in...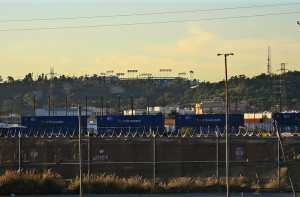 If the Dodgers wanted the Central Coast as part of their media market, they sure could have fooled me. With thousands...