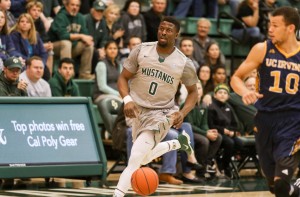 You can use whatever cliche you like. I'm going to mix a few. It was like groundhog day all over again....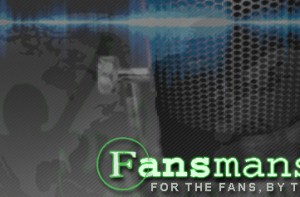 With spring training coming up, Owen invited Jared Massey onto the podcast. Jared writes for DodgerBlue.com and 2080baseball.com and has a...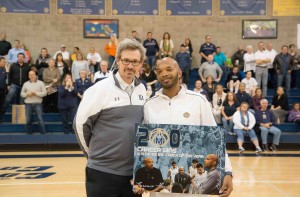 Terrance Harris. At the age of 17, he was a one-man press break for Mission Prep. With his older brother Darnell...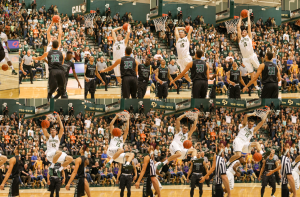 Taking sports photos is a crapshoot wrapped in a outer shell of competence and preparation. Sometimes, you know a great shot's...