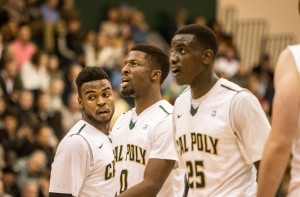 Joel Awich had a career-high in points (17) and blocks (4) and three Mustangs scored at least 15 points as Cal...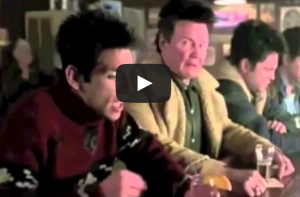 I'm trying to keep the streak alive. I also think I have the black lung. Really though. I feel like I'm...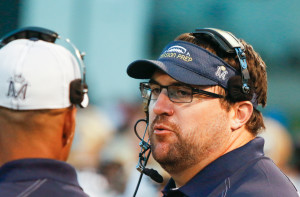 Super Bowl champion Rich Seubert joins Owen in-studio for the first podcast of 2015. We talked about his professional career, what...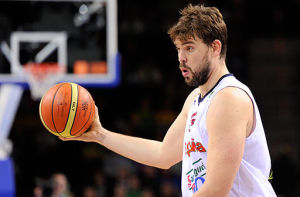 Defense wins. It's a mantra coaches preach over and over, but it's often overlooked in the NBA, where the greatest players...