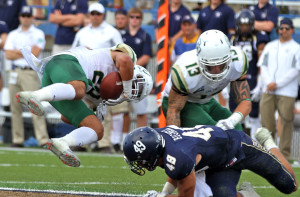 Cal Poly has played what is probably the toughest schedule in the FCS. It's definitely been the toughest in the Big...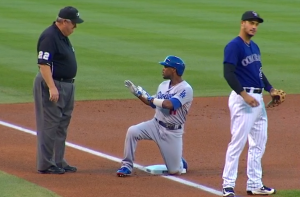 Jimmy Rollins is a cool guy. He's played in the majors for long enough to have developed a relationship, I'm sure,...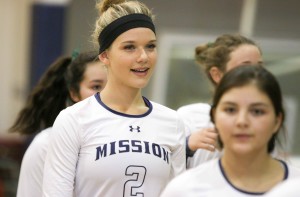 Mission Prep Volleyball won a non-league girl's volleyball match on Tuesday night against visiting Pioneer Valley. After a win at Atascadero,...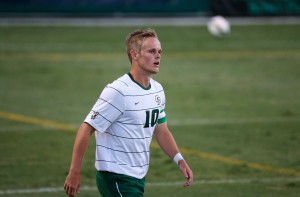 Cal Poly kicked-off Big West Conference play with a bang on Thursday night, winning at Northridge 1-0. The Mustangs' goal came...