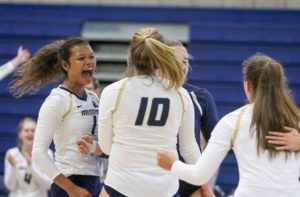 The Mission Prep girls volleyball team survived a five-set thriller on Wednesday night against Morro Bay in San Luis Obispo. After...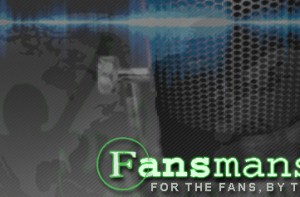 This week Owen and Nick relive probably the most exciting home weekend in over a decade for Cal Poly basketball. The...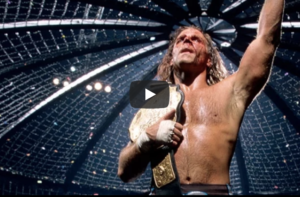 The Big West is not top-heavy this year. Or maybe it's all top-heavy. There is no one team that has clearly separated itself...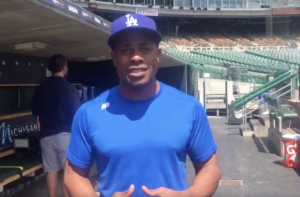 If there was any doubt about the mindset of the people in charge, let there be no more. The Dodgers aren't going...