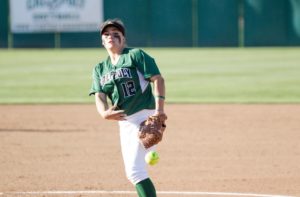 I wanted to write a quick note about Sierra Hyland. I haven't covered Cal Poly softball this season like I wanted...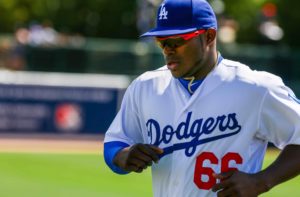 I'm not here to be a Yasiel Puig hot take machine. The baseball season is 4 games old. And all four...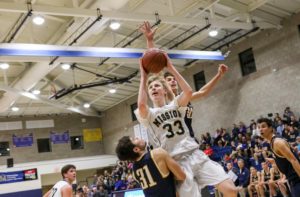 On Friday night, Kyle Colvin dropped 19 points and Carter Gran added 14 and Mission Prep held-on late to beat Arroyo...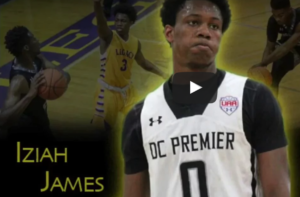 In the Fall the Cal Poly men's basketball team will have at least two freshmen on-campus. On Thursday Cal Poly announced...