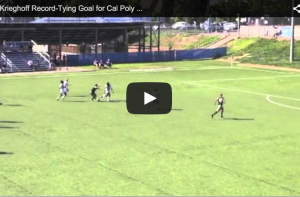 Elise Krieghoff continues to amaze. On Sunday, the junior tied Cal Poly's all-time career goals record at 45. I've seen Elise...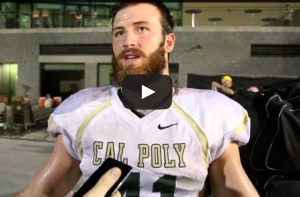 Nick Dzubnar gets to go first, simply because of his description of the "Sasquatch" — the celebration for which he was...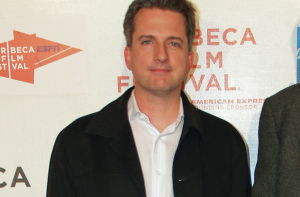 When Bill Simmons became an ESPN employee, I think all reasonable sports fans who follow the Sports Guy were excited. Simmons...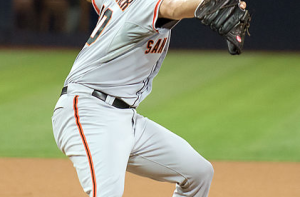 There will be a team from California in the 2014 World Series and no it won't be the Dodgers or Angels;...