Home
/
Cal Poly – Wyoming Second Half Photos
Cal Poly – Wyoming Second Half Photos










































The Avila Beach finish for Stage 5 of the AMGEN Tour of...

"We live where you go on vacation." It's a mantra that seems...

"Call me T." It was the first thing Kristina Santiago ever said...
With the tournament more than underway and the sweet sixteen fast approaching,...

(Article by Luke "Loco" Johnson. Forgive website faux pas.) The genius of...

* Team Records accurate as of Friday morning, 8:39 A.M. The hyped hoopla...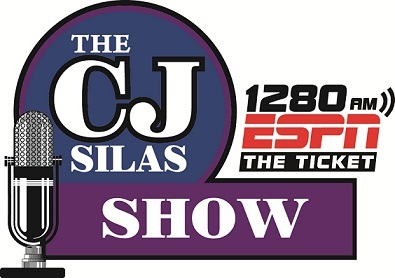 The CJ Silas Show Podcast!
LISTEN NOW